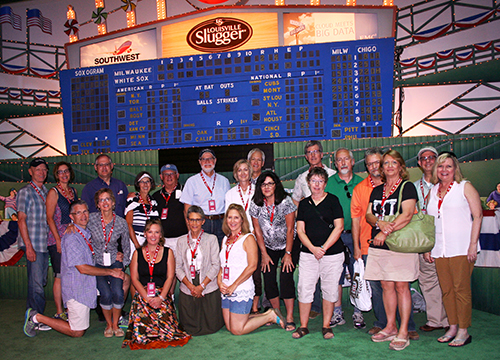 By Johanna Loeffler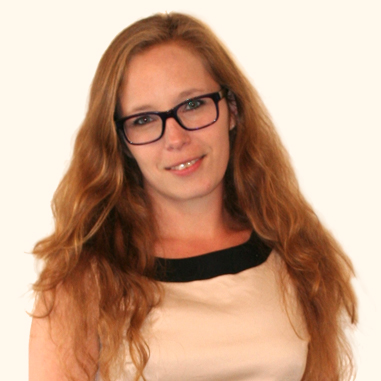 Cleinman Performance Partners is located in upstate New York, just south of Cooperstown. With a clientele that expands across North America, we remain a bit of a mystery to our local community. And so it is a rare treat for us to open our doors and host our members in the bucolic setting of America's Hometown.
With the support of HOYA Vision Care, we hosted our third 10-Year Member Celebration on September 4-7. The intent of this event is to open our collective arms and celebrate the dedication and success of Network members and most importantly to say, "Thank You!"
What better way to begin a red carpet VIP experience than with a red carpet? We rolled it out along sleepy Pine Street to the front door of historic and repurposed corporate home where members dined on breakfast in our conference room. Guests were formally welcomed by Al Cleinman; Gregg Fowler, HOYA's Vice President of Sales and Marketing; and Oneonta Mayor Dick Miller. Our Client Development Specialists, Brett Moore and Scott Anderson, served as post-breakfast tour guides, and our clients got to meet our entire team and see firsthand the 20-plus offices that speak to the passion we bring to our business.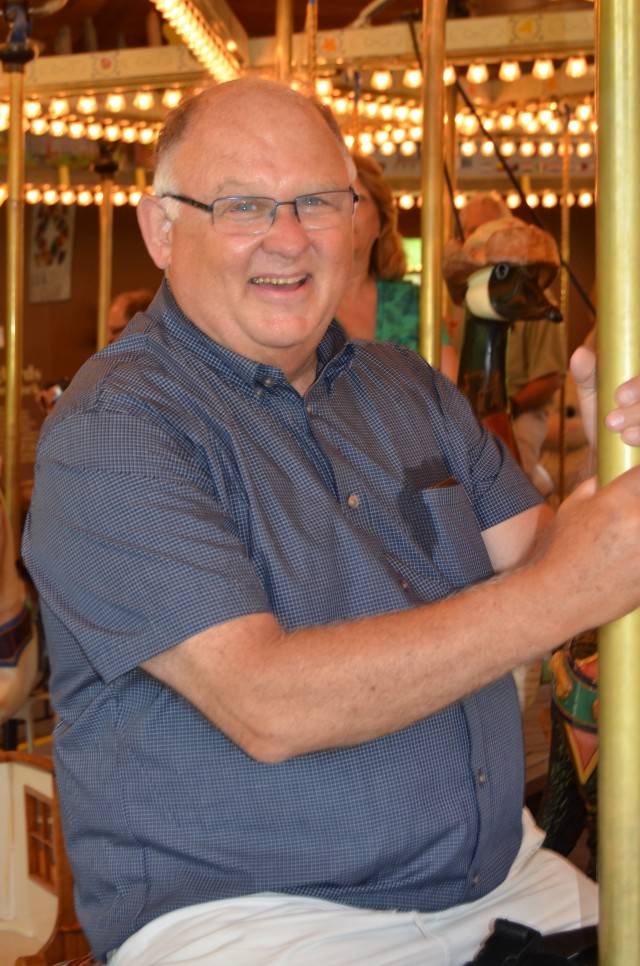 Guests stayed at the stunning Otesaga Resort Hotel positioned on the shores of Otsego Lake. From there, our guests were treated to several VIP events including private tours of the National Baseball Hall of Fame, the Farmer's Museum, and the Fenimore Art Museum. We toured Otsego Lake by boat, we hit the links for a round of golf, and had some fun in a private cooking class with the Otesaga Resort Hotel's head and pastry chefs.
In reflecting upon the weekend, many very special memories come to mind. For instance, sampling Chef Evan Brown's molecular gastronomic creations at Brewery Ommegang, like the lavender cold-smoked tuna with juniper infused watermelon, served in a sealed mason jar that released the cold smoke when opened. Or the excitement when Dr. Jennifer Redmond caught lake trout while on her boat tour captained by our very own Scott Anderson.
One evening, as we waited for our guests to meet us on the majestic veranda of the Otesaga Resort Hotel overlooking the aptly nicknamed Glimmerglass Lake, Al Cleinman and I had occasion to observe Dr. Ken Hansen and his wife Marcia walking hand-in-hand along the shore and pausing to take in the view. As we acknowledged the sweet exchange between them it sparked a conversation about how proud we both are to work with such lovely people and to partner with a company like HOYA that shares similar values. We are fortunate to be able to thank our clients and celebrate their success this way, while showcasing our historic community and patronizing local businesses.
It is my honor to be a part of this special event. Personally, I'd like to thank Team Cleinman, HOYA Vision Care and especially our longstanding members, for the opportunity to share such a special experience together. Brewery Ommegang's tagline is "Everything for a Reason," and I can think of no better way to describe this experience.
Johanna Loeffler is Cleinman Performance Partner's Resource Manager and has taken the lead on organizing and executing the firm's 10-Year Member Celebration since its inception in 2012.