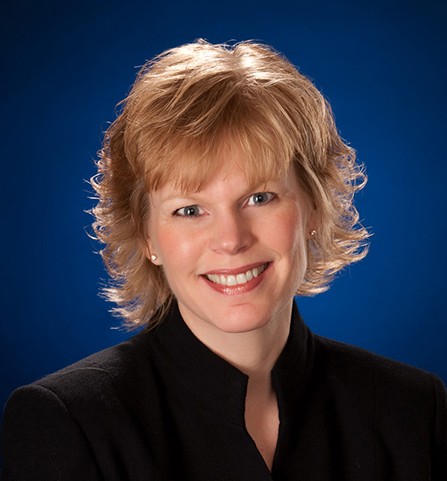 Cleinman Performance Network returns to the Hilton DFW Lakes Conference Center in Dallas for the first session of meetings in 2015. Some of North America's leading optometrists and practice owners will gather Friday through Sunday, February 20-22, March 13-15, April 17-19 and May 15-17.
The overarching theme for the session is "Surviving Success." For optometrists and practice leaders, surviving success means navigating big picture, long-term issues (the future of the practice's finances, staffing, use of technology and growth) while stepping away from the muddle of immediate problems.
Most successful leaders and business owners trust their decision-making ability and embrace opportunity instead of being someone who sees limitations and obstacles. In essence, leaders should be thinking "Yes, I can!" rather than "No, I can't!" when facing unique challenges inherent in personal and professional success.
Speaking to this theme at 8 a.m. Saturday will be keynote speaker Dori Carlson. Former president of the American Optometric Association (and first female to hold the position), Dr. Carlson will talk about how systems, planning and investment can support smart practice growth, particularly while juggling competing responsibilities. She and her husband own Heartland Eye Care in Park River, ND. Dr. Carlson is also a member of Cleinman Performance Network.
The meeting also will feature dynamic wisdom-sharing sessions, which provide a sounding board for best practices and tools for success, as well as educational workshop on topics vital to practice growth.
NEW FOR OUR MEMBERS IN 2015!

Cleinman Performance Partners will officially launch our next-generation, web-based benchmarking upgrades February 1. Cleinman Performance Systems Benchmarking 3.0 is a new user-friendly data collection and ratio generation system accessible on mobile devices and tablets. It offers a crisp "data dashboard" to help monitor your most important operational drivers.
Look for more information on the new benchmarking system in the next edition of our newsletter!