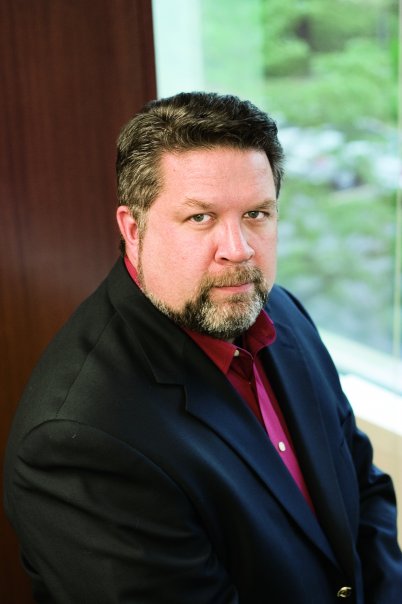 Oneonta, New York: Alan Cleinman, CEO and founder of optometry business consultancy Cleinman Performance Partners, has named Jim Vitkus to the newly created position of Chief Revenue Officer and Executive Vice President.
"Our unique organization is growing rapidly and, due to his diverse experience in both vision care and dentistry, Jim brings a unique perspective to his new role," stated Cleinman. "With decades of success in sales, marketing, and operations, Jim's understanding of the eye care market, and more specifically our clients and prospective clients, provides our firm with the right mix of knowledge and innovation to continue our position as North America's premier business development consultancy for private optometry businesses."
Prior to joining Cleinman Performance Partners, Vitkus operated his own business consultancy focused on energizing growth for small to medium size businesses. Vitkus previously served as VP-GM for the dental and vision care publishing groups for Advanstar Communications, was with Jobson Publishing as VP of Strategic Marketing for their vision care brands and Publisher for their 2020 Group, was VP and Chief Marketing Officer for VisionWeb.com and was the Consumer-Eye Care Professional Marketing Manager for the Varilux brand. Vitkus was instrumental for developing, implementing and managing the strategy for product design, start-up efforts, technology builds, sales efforts and the marketing and business-development approach in all of his historical roles.
In his new role at Cleinman Performance Partners, Jim will continue to build on the momentum that the firm has gained as the leading optometry consulting think tank. "Jim will provide the kind of leadership our firm needs to continue to differentiate our business as the source for personal and professional growth for private optometrists and their practices throughout North America."